ZEE5 for Jio Prepaid users
Jio Prepaid mobile Users: Exciting offers on Recharge plans
Enjoy ZEE5 on Your Phone with Jio TV: A Simple Guide
Get the Apps: Start by downloading both the Jio TV and ZEE5 apps from your app store.

Log In to Jio TV: Open the Jio TV app and log in with your Jio number. Ensure that your number has an active recharge plan.

Select ZEE5 Content: In the Jio TV app, browse and select any ZEE5 content. Even though Jio TV currently shows limited content, any ZEE5 content you choose will work.

Seamless Redirect to ZEE5: Upon selecting ZEE5 content in the Jio TV app, you'll be automatically redirected to the ZEE5 app.

Binge-Watch Your Favorites: Now, you can enjoy binge-watching your favorite shows and movies on ZEE5.
Note: If you find the content selection limited in the Jio TV app, don't worry. Just select any ZEE5 content, and you'll find a broader range in the ZEE5 app after the redirect.
1. Open Playstore/ Appstore and search for Jio TV App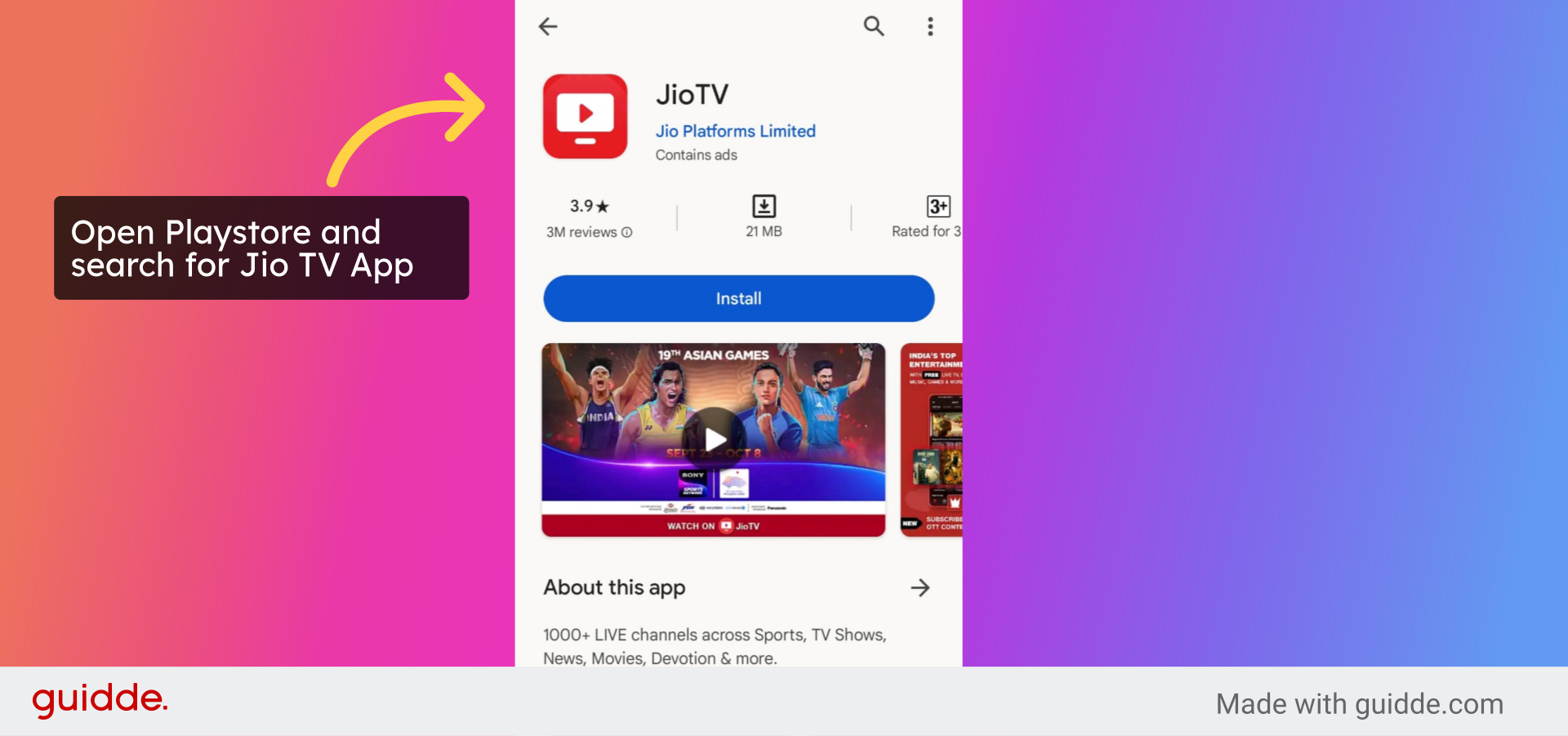 2. Open Jio TV App and enter your Jio Prepaid Mobile number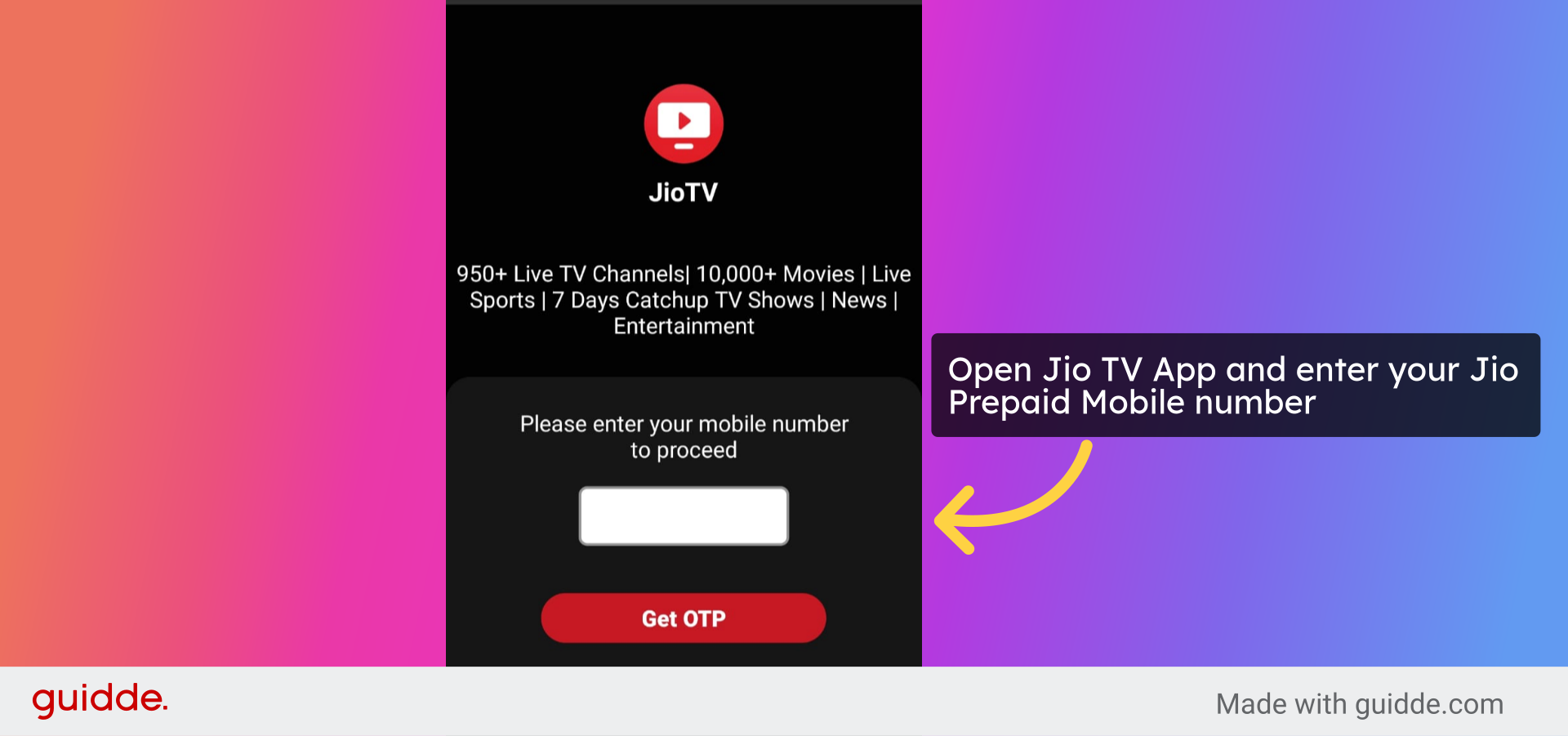 3. Enter the OTP and Submit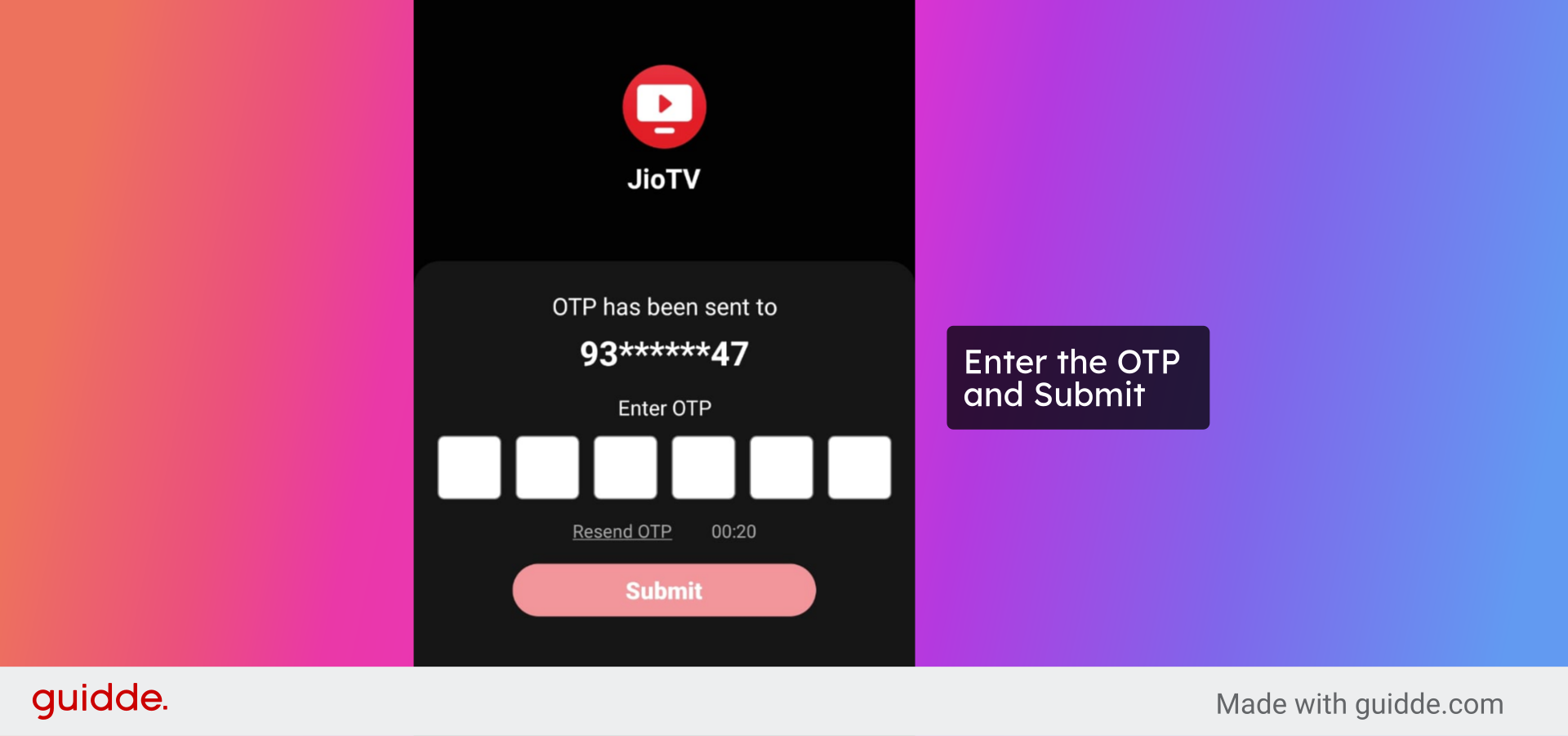 4. Play the content
For a clear understanding of JIO recharge plans and offerings, please visit the official JIO website here - Recharge plans.
If you encounter any issues related to your plan not being active after recharging, we recommend reaching out to JIO customer care for assistance. You can contact JIO care by visiting their official website here - Customer care

Got questions? Need help? Click on the Chat link 👉 or visit our 'Write to Us' 👇section – we're here to assist you!
Related Articles

Premium Subscription Plans

Want to watch unlimited movies, TV Shows and Live TV channels? Then purchase a ZEE5 Premium subscription plan today! In India, ZEE5 offers the following Premium subscriptions (for purchases made directly on the ZEE5 platform): Subscription Plans for ...

Jio Fiber Offer – How to activate ZEE5 Premium Subscription

With this offer, JioFiber customers can enjoy a wide range of exclusive content on ZEE5, from movies and TV shows to live TV channels, and much more. Let's dive into the specifics of this offer and understand how you can activate the ZEE5 Premium ...

Applying a Discount Code on ZEE5

How to redeem a prepaid code Discover the thrill of redeeming a prepaid code for your ZEE5 subscription! Please remember, you can only redeem it via the Android app or our website, www.zee5.com. Let's get started Learn how can you redeem a prepaid ...

My prepaid / promo / discount code is not working

If you are facing trouble with applying a code, please check the following: Our prepaid/discount codes are alpha numeric and case sensitive. Please read your code carefully while entering. Example: Capital letter "l" for "Ice", may be mistaken for ...

Airtel Xstream Fiber Offer - How to claim ZEE5 Premium subscription

Offer Details Get ZEE5 Premium subscription with Airtel Xstream Fiber - ZEE5 bundled pack Offer Validity Valid from: 1st September 2020 Valid till: 31st Dec 2021 Eligibility Criteria All Airtel Xstream Fiber customers on plan 499, 799, 999, 1499 and ...
Popular Articles

Content Redressal Mechanism as per the Information Technology (Intermediary Guidelines and Digital Media Ethics Code) Rules, 2021

CONTENT COMPLAINT If you wish to register any complaint in respect of any content available on ZEE5, kindly register the complaint at https://www.zee.com/content-grievance-redressal/ by providing the below mandatory information, in order to take ...

I purchased a subscription/ZEEPLEX rental, but it's not working

Made a payment but your subscription/ZEEPLEX rental isn't active, or is missing? Don't worry, we'll have this sorted right away! Firstly, make sure that you are on the latest ZEE5 app version. Visit How can I enable automatic updates for the ZEE5 ...

Registering with ZEE5

Signing up with ZEE5 is easy. You can sign up with ZEE5 with your mobile number or email ID. Click here to register. If you're signing up for ZEE5 using your mobile number or email ID, you will be required to provide your first & last name, set a ...

How can I download the ZEE5 App?

To download the ZEE5 application for your device, follow the steps below basis the platform/device you're using: On an Android mobile phone Go to the Google Play Store on your Android mobile phone. Search for ZEE5 on the Play Store. Click on Install ...

Does ZEE5 provide free trials of their subscription offering?

Our free trial offerings vary from time to time and are specific to countries and platforms. If there's a free trial available for you on the platform you're viewing ZEE5 on, you'll see the offer on the home page.